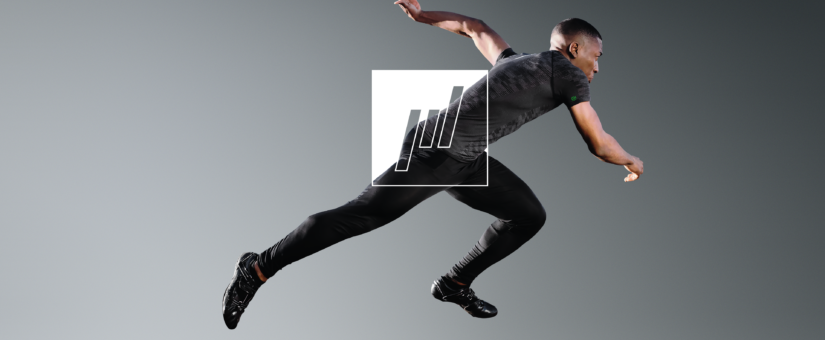 Posted by It Ops
On August 4, 2021
0 Comments
Fusion Sport Announces Human Performance Summit for North America and Asia Pacific
The return of live events in the US is something to celebrate. For Fusion Sport, we couldn't be more excited to announce the continuation of our Human Performance Summit events in North America and Asia Pacific.
The two-day event is a must-attend destination for anyone interested in performance analytics and research, providing a unique and intimate forum for live discussion and collaboration between human performance professionals across elite sport, military, and public safety.
"Bringing the most innovative minds in human performance and sports analytics together again couldn't come at a better time," said Markus Deutsch, CEO and Co-founder of Fusion Sport. "The past year has exposed serious challenges and uncovered new opportunities for human performance professionals. From a focus on mental health to the plethora of wearables, there's tremendous potential to have a greater impact on the individuals we serve. The summit will be an opportunity to debate ideas and research, challenge the way we've always done things, and propel our industry forward."
The North American Summit will be held at the state-of-the-art UFC Performance Institute in Las Vegas Nevada, November 4 – 6, 2021. The Asia Pacific Summit, originally scheduled for October, has been postponed (due to COVID restrictions) to 10 – 11 February, 2022 and will be held at the Melbourne Cricket Ground (the MCG).
Live attendance at the 2021/22 Human Performance Summits will be capped at between 200 – 250 people, including but not limited to users of our Smartabase Human Performance Platform. This year marks the first time ever online tickets are also available, enabling attendees worldwide to experience the event virtually.
"We are excited to be welcoming the Fusion Sport Human Performance Summit to the UFC PI this year", said VP of Performance, Duncan French. "Having the opportunity to bring such an eclectic group of professionals together, from so many different backgrounds, and share insights and experiences all relating to the optimization of athletic performance and promoting human potential will make for a hugely enlightening opportunity for everyone that attends."
Register here to register for the 2021 North American Human Performance Summit