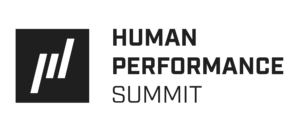 The Human Performance Summit, hosted by Fusion Sport, provides an intimate forum for industry professionals like you to exchange ideas and best practices and improve outcomes for those you serve. This year, the Summit is being held at the stunning UFC Performance Institute in Las Vegas, NV. 
Speakers and panelists include some of the world's leading human performance experts from professional teams, sports institutes, military, and public safety organizations. Learn how state-of-the-art technology and data are being used in the real world to optimize performance, reduce injuries, speed recovery times, and foster overall physical, mental, and emotional wellness. 
Leave the Summit inspired and armed with practical tips and tools to apply immediately, and most importantly, having grown your network with amazing individuals driving our industry forward. 
Capacity is limited to 250 participants – so register today!