AN INTIMATE FORUM FOR

INDUSTRY EXPERTS
Speakers and panelists include some of the world's leading human performance experts from professional teams, sports institutes, military, and public safety organizations.  

Exchange Ideas
Exchange cutting edge ideas and best practices for optimizing Human Performance.

Learn From the Best
Learn how state-of-the-art technology and data are being used to drive performance, reduce injuries, speed recovery times, and promote overall wellness.

Network with Leading Experts
Network with leading experts like yourself, from elite professional teams, sports institutes, military, public safety and research organizations.

Leave Inspired
Leave the Summit inspired, armed with practical tips and tools to apply immediately, and a wider network of amazing individuals collaborating to drive the industry forward.
Explore the lineup for our next Asia Pacific Human Performance Summit, hosted by the Melbourne Cricket Ground in Melbourne, Australia.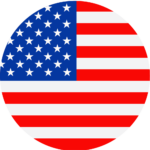 NOVEMBER 5-6, 2021


OPTIONAL WORKSHOP ON NOVEMBER 4
UFC Performance Institute
Las Vegas, Nevada, USA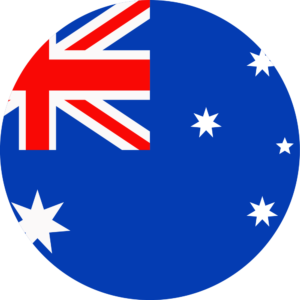 10-11 FEBRUARY, 2022


OPTIONAL WORKSHOP ON 9 FEBRUARY
Melbourne Cricket Ground
Melbourne, Victoria, AUS

Asia Pacific & Australia

North America

Europe & United Kingdom