The Future of Human Performance Goes thru Vegas 
Smartabase Workshop – Thurs Nov 4 
Human Performance Summit – Fri Nov 5 & Sat Nov 6
UFC Performance Institute
Las Vegas, NV 
 In-person capacity is limited to 250 participants. 
What can you expect? 
The Human Performance Summit provides an intimate forum to exchange ideas and best practices for human performance professionals. Hear thought-provoking presentations, get the latest research insights, engage in open discussions with panelists, and network with like-minded industry leaders. 
With a focus on how state-of-the-art technology and data are being used to optimize performance, you'll leave the Summit armed with practical tips and tools, having grown your network of individuals driving the industry forward. 
 Who should attend? 
The Summit is ideal for anyone working with human performance data and in high performance roles across Sport, Military, First Responders, Research and Health.
Attendees include Sport Scientists, Data Scientists, Researchers, High Performance Directors, Athletic Trainers, Strength and Conditioning Coaches, Coaches and Performance Consultants.
SPEAKERS & TOPICS
We've highlighted some key presentations to look out for at the 2021 Human Performance Summit below.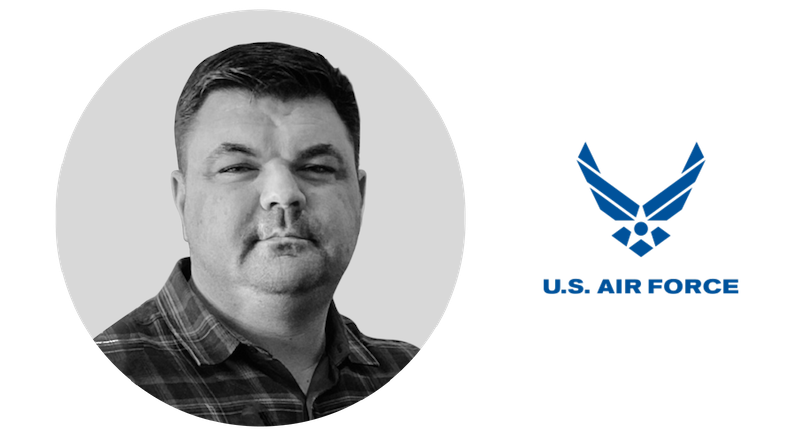 KEYNOTE: Leadership's Role in Inspiring & Building Resilience Through Training  
Mitigating Under-Performance Risk Factors Through Interdisciplinary Strategy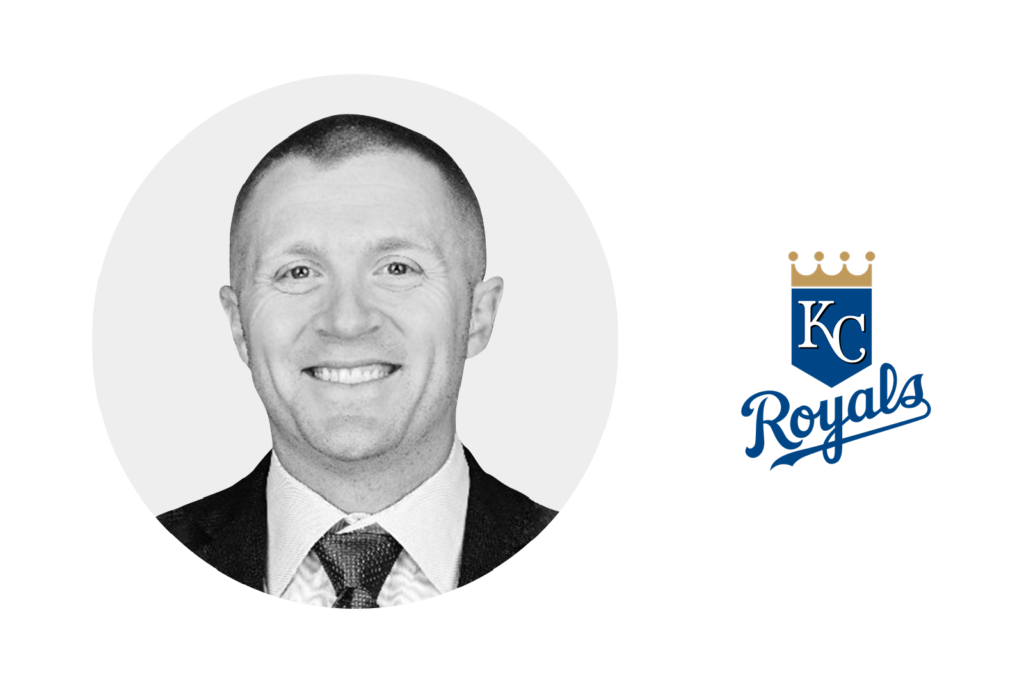 Cardiovascular Demands of Baseball Pitching & Conditioning Program Implications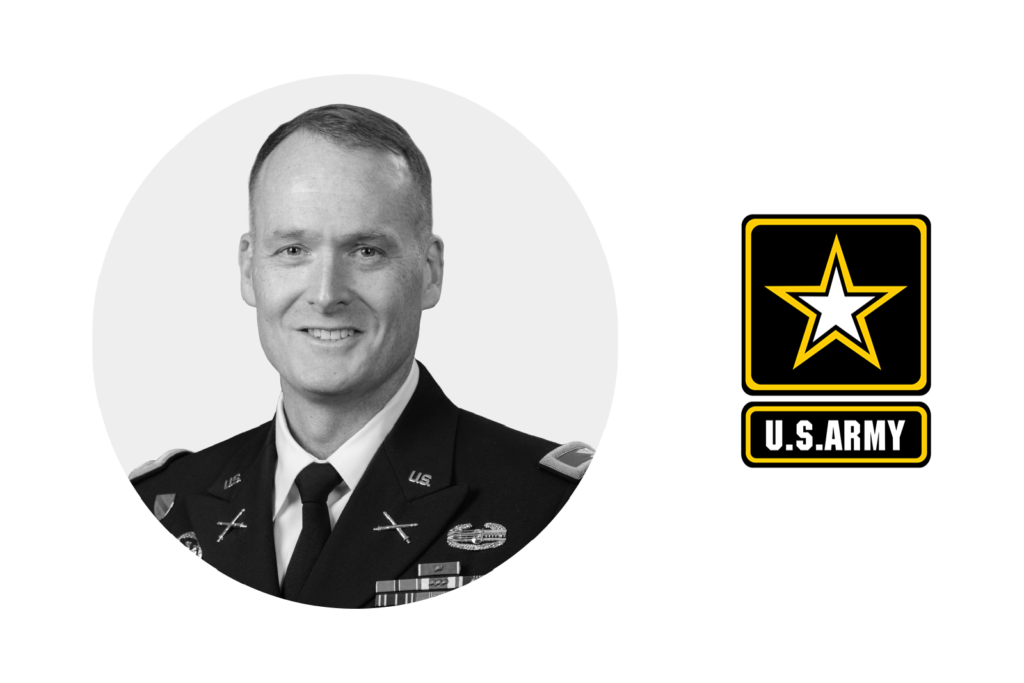 The Development of the Army's Holistic Health and Fitness System (H2F) and the Army Combat Fitness Test (ACFT)
A Paradigm Shift in Supporting Athlete Wellbeing | Dr. Dan Turner, Red Bull High Performance
Belief Effects: A Continuum of Importance in Elite Sport | Dr. David T Martin
Deriving Confidence from Data | Olympic Gold Medalist Hannah Kearney, US Ski & Snowboard