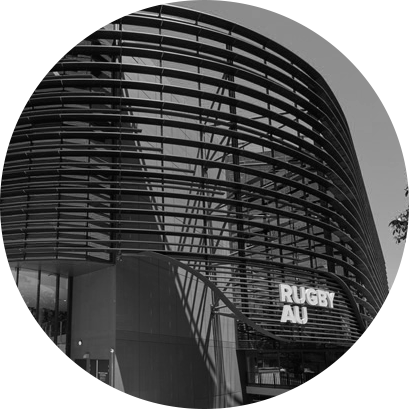 Asia Pacific
Australian Rugby Development Centre
Cnr Moore Park Rd & Driver Ave, Moore Park, Sydney 2010.
Getting to the Summit
Parking is limited in the area surrounding the Rugby AU centre and we encourage people to utilise public transport. There is public parking at the Moore Park Entertainment Quarter (approx. 10 min walk)
Summit Accommodation
If you are travelling from interstate there are endless accommodation options in the CBD and the inner suburbs. The Adina Surry Hills is a 15 minute walk from the Rugby Australia building where the Summit will be held.
Questions
If you have any questions regarding the summit please contact Fusion Sport at marketing@fusionsport,com.au or 07 3123 7124.